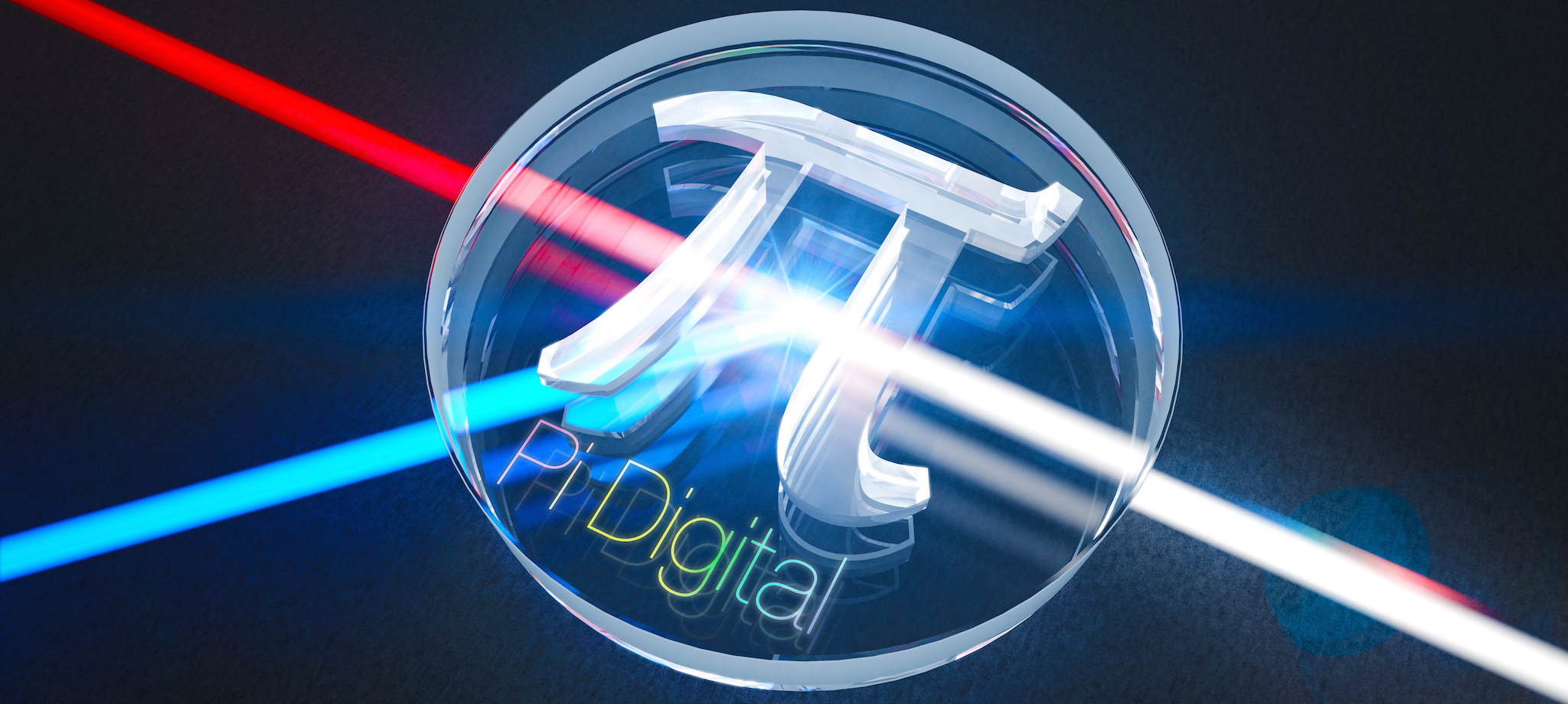 about • reels • music • games • cv • contact
Do not try to think outside the box - That's impossible!
Instead only try to realise the truth... There is no box!
Then you will see that it is not the box you are thinking outside of,
but only yourself!

Check out Pi Digital's game, Pe•Pi•Po™
available from the iTunes AppStore


Pi Digital
Promote your Page too


Pi Digital Productions Ltd is Registered in England and Wales (no. 5255609) since 2004 - VAT GB998220972